Your weekly frequent11y newsletter, brought to you by @ChrisBAshton:
Tech volunteers develop new online tool to help visually impaired access COVID-19 data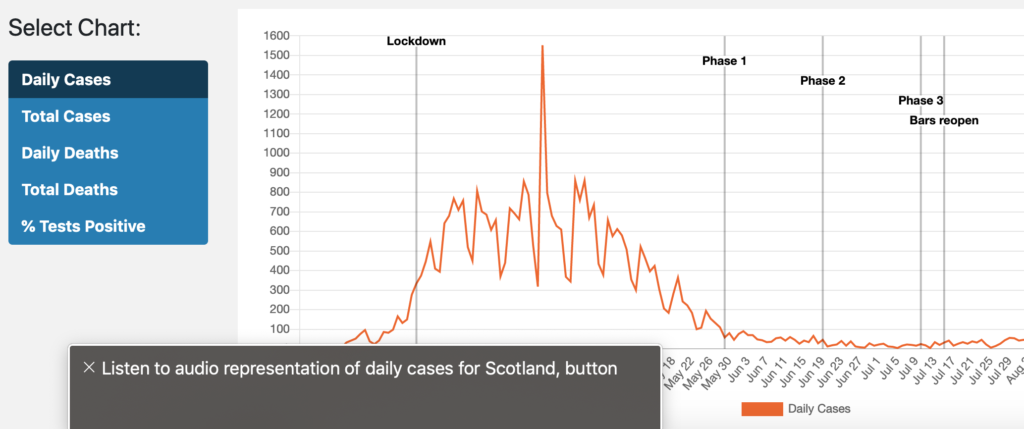 Work In Progress: Tabbing Order in the Accessibility Panel
VoiceOver on iOS 14 Supports Description Lists
Did you know that you can subscribe to dai11y, week11y, fortnight11y or month11y updates! Every newsletter gets the same content; it is your choice to have short, regular emails or longer, less frequent ones. Curated with ♥ by developer @ChrisBAshton.