week11y is a weekly newsletter dedicated to all things accessibility, curated by developer @ChrisBAshton. Each resource is summarised as a TLDR, in case you don't have time to read the actual article. Readers are encouraged to read the linked articles and form their own conclusions.
Celebrate Global Accessibility Awareness Day with GDS
GDS is running a conference this Thursday 21st May, with registration closing at 5pm on the 20th. Agenda: 9:30am "An introduction to digital accessibility regulations", 11am "How to avoid common accessibility statement fails", 12:30pm "How to carry out basic accessibility checks", 3pm "Making accessibility accessible: the secret to engaging your workforce", 4pm "What would Marie Kondo do? How to clear your website of inaccessible PDFs".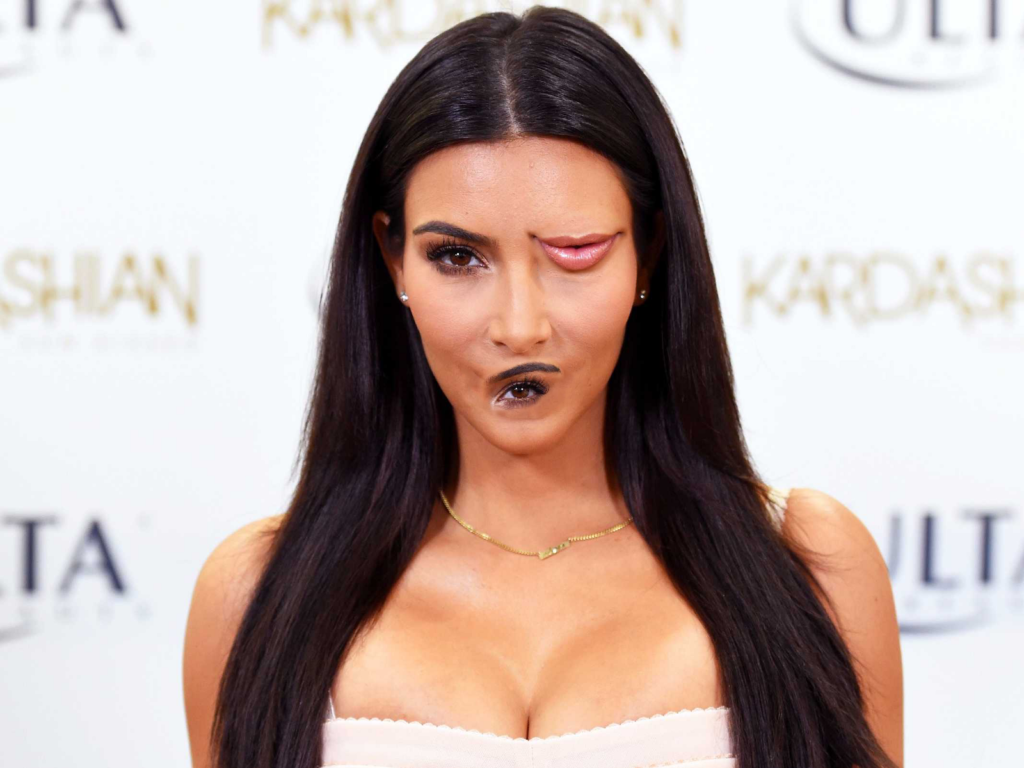 AI Is Not Similar To Human Intelligence. Thinking So Could Be Dangerous
Dr Elizabeth Fernandez gives three reasons why AI is not the same as human thought. 1) they're easy to fool: a neural network might correctly classify an image as a banana, but introduce a slight amount of noise and it might re-classify it as a toaster. 2) they need an enormous amount of data to learn: thousands of pictures, versus just a few for a toddler. 3) they're "myopic": powerful enough to correctly identify Kim Kardashian, yet seeing nothing wrong if her eye and lips swap places. I found this article via Marco Zehe's blog, who references it to suggest that AI will never be able to write reliable alt text.
Supporting users who change colours on GOV.UK
A post from 2018 that resurfaced recently and still has lots of great tips. GOV.UK uses the CSS triangle method to create a back link component whose triangle arrow icon renders even when the user has overridden their colours. The site logo was once a PNG, but under these conditions would disappear, so was replaced with inline SVG. Focus states and panels that ought to stand out would also get lost when colours are overridden, so a transparent border was added.
WCAG 2.1 and PDF Accessibility
Lots of useful reminders. Something that conforms to WCAG 2.1 AA will also conform to WCAG 2.0 AA. Line height should be at least 1.5 times font size; spacing following paragraphs should be at least 2 times; letter spacing at least 0.12 times; word spacing at least 0.16 times. JavaScript inside PDF forms that sets a timer must warn what data will be lost if not completed in time, and/or should allow time extensions.
EDIT 21/05/2020: I had misread the article – WCAG does not stipulate that line height should be 1.5 times the font size (nor any of the other rules quoted). Instead it says that if a user sets their own custom style override such that line height is 1.5 times the font size, there should be no loss to content or functionality. Apologies for the confusion – I have now struck out the offending lines above. Thanks to Anika Henke for pointing this out.
Proper VoiceOver support coming soon to Firefox on MacOS
Mozilla announces that by the end of June, Firefox should have basic support for MacOS VoiceOver. By the end of the year, the experience should be improved for visually impaired VoiceOver users, including live region support and rotor item support. The post goes into detail about what was achieved in each Firefox version from v75 onwards.
Did you enjoy this content? Subscribe to dai11y, week11y, fortnight11y or month11y updates! Exactly the same content is sent to each list; it is your choice to have shorter dai11y updates (recommended) or longer, less frequent updates.