Your daily frequent11y newsletter, brought to you by @ChrisBAshton: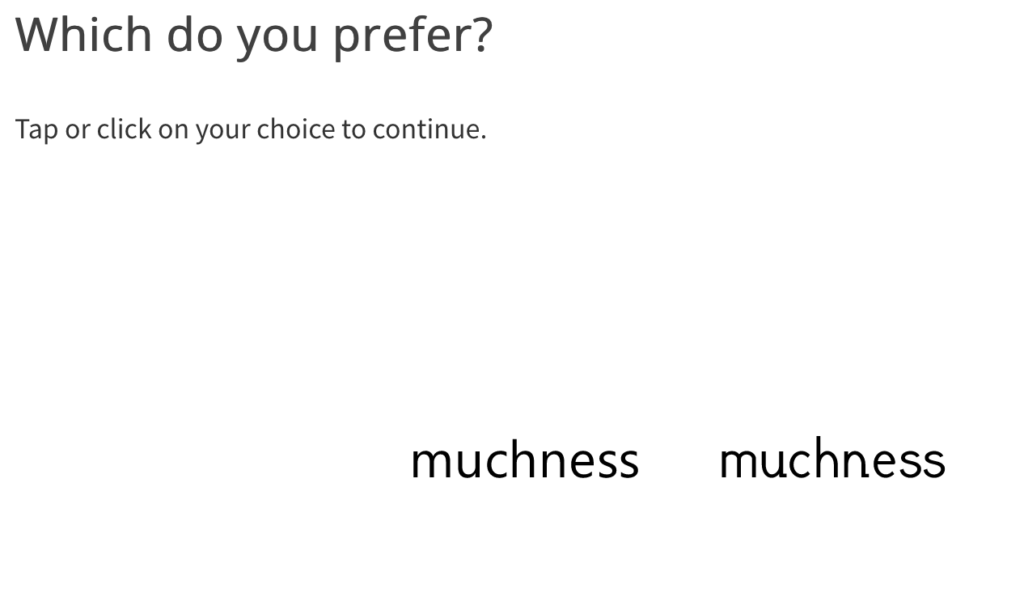 The Readability Group – Survey
The Readability Group is a collection of experts in design and accessibility. Their mission is to "optimise typographic accessibility by providing expert advice based on data, not anecdote". Essentially, they want to gather real user feedback on the readability of typography.
Please take around twenty minutes of time to contribute to the "Readability survey", which has been nearly 2 years in development!
Did you know that you can subscribe to dai11y, week11y, fortnight11y or month11y updates! Every newsletter gets the same content; it is your choice to have short, regular emails or longer, less frequent ones. Curated with ♥ by developer @ChrisBAshton.